General Applications:
Shipbuilding industry, water works, heating and ventilation, power plants, Chemical industry, etc.
Similar as wafer type except a pair of the threaded bolt hole at upper and lower side in way of the stem for easy mainternance of adjacent pipe.
Easy handling and light weight.
Less quantity of bolt hole and easy installation.
Keep liquid remained during repairing adjacent pipe.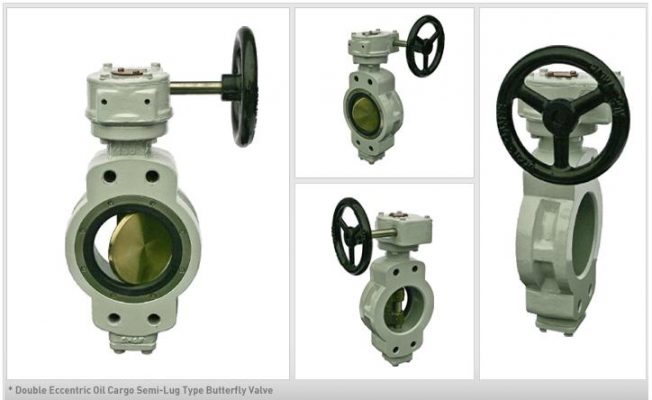 It effects friction-free contact between body and seat since the rotation axis(stem) of the valve disc is shifted from the center by a distance of the width of A and B, a cam effect is produced which prevents from wearing the seal surface, lessens seating torque and offers longer service life and easy operation.