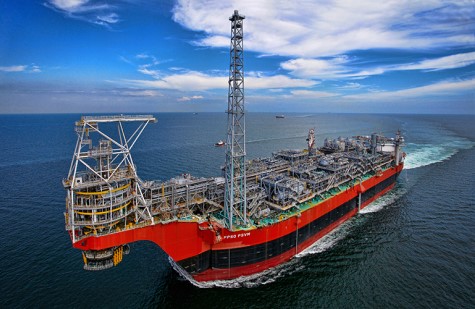 Product Agents & Distributors
LFA GLOBAL is an authorized agent of Ace Valves and Dasic Marine products for the Marine & Offshore Industries in Singapore.
ACE Valves is one of the largest valve manufacturers in Korea and Dasic Marine specialises in Tank Cleaning Equipment. As business partners, we are proud to represent their products.
Marine Tank Cleaning Machines & Equipment Rental
LFA Global offers marine clients unique long and short term leasing programs for the rental of portable tank cleaning machines. Both rental programs emphasize flexibility and convenience for the vessel management and shipboard personnel. Short Term Rentals – Ideal for through tank cleaning when a vessel is to go into dry dock or when changing the type of cargo you carry, a short term lease is less than or equal to 2 months (60 days).As a marine and offshore specialist, we source and supply a wide range of stores and equipment to all types of vessels such as:
General marine equipment, oilfield equipment, safety equipment, lifting equipment, welding equipment, rigging equipment, anchor chains, mooring ropes, steel wire ropes, general hardware, electrical and electronic items, hand tools, pipes & valves, cleaning materials, chemicals, laundry, nautical charts & publications, general consumables, fresh & frozen provisions, dry goods, bonded stores, personal items and any other requirements.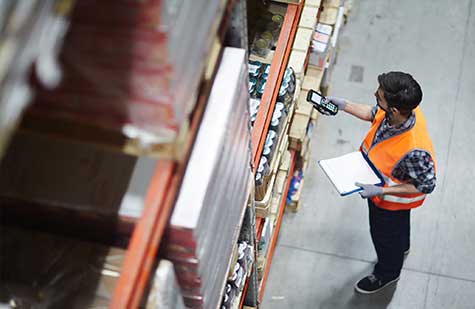 Procurement & Handling Agents
As procurement and handling agents for our clients, we take care of purchases by sourcing locally and overseas. All goods are sent to our warehouse for coordination, consolidation and shipped out on a weekly basis. This has created net value for our customers by way of cost savings and effective control of their stock inventory.
All goods are inspected upon receipt and consolidated with proper markings and labels by different departments for easier retrieval and identification of stock by our clients. As we have access to our client's purchasing system, the purchase orders are issued by us and goods are received in their purchasing system.