LFA Global Pte Ltd
The company was founded in 1986 in a 1,000 square feet office at Thye Hong Centre. It has since grown into a formidable player in the marine industry.
Recognizing the need to stay ahead and to be more competitive in a rapidly globalizing economy, the company was renamed LFA Global Pte Ltd in 2006. This change in name reflects the direction of the business to grow beyond the shores of Singapore and establish a foothold in the global market.
LFA Global Pte Ltd runs its office and warehouse from a 22,000 square feet modern facility situated at Gul Lane on the western part of Singapore and currently has more than 40 staffs servicing various customers, from small companies to large enterprises in the marine industry.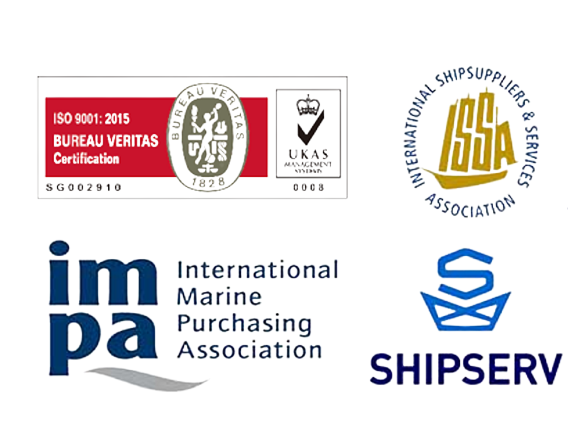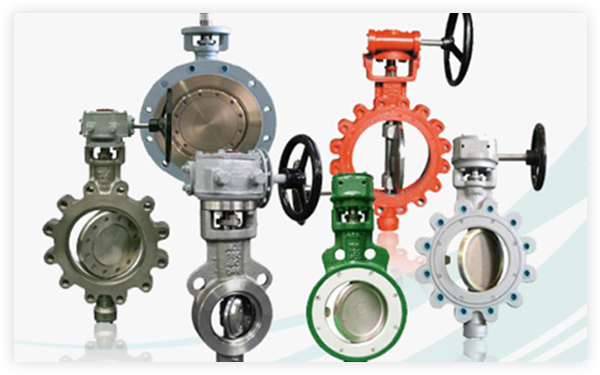 With more than 35 years of experience in the marine industry under their belt, they have developed the company into one of the leading suppliers and 
distributors of marine valves, equipment and ship supplies.
Customers continue to trust LFA Global Pte Ltd because of its high quality of service and ability to deliver. LFA Global Pte Ltd has also partnered with the best in the industry and is the official agent and distributor for many major suppliers of marine equipment and ship supplies.
Its wide range of products, the extensive knowledge and expertise of its staff and its unrelenting drive to meet customers' expectations are the key to its success.
Our Mission
LFA Global supports the smooth operations of vessels around the world
Our Vision
We discover global needs and exceed client's expectation
.
Our Action Guideline
We give top priority to safety and quality
We comply with all matters determined in laws and regulations
We create a positive working environment for employees
We aim for high levels of achievements and contributions through teamwork
We encourage open-mindedness, proactiveness, positive thinking, self-improving, self-disciplining.
We constantly research, improve diversity for all product and services